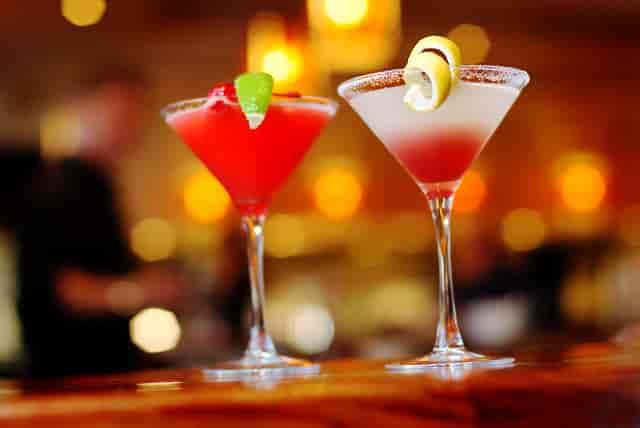 Our Team
Our Story
In 2004, the start of an amazing journey began for Ryan and Janel when they purchased their first restaurant in Northern Colorado, Pepper Jacks Grille. After 10 successful years, the opportunity presented itself for a new location. Now located in Firestone, Pepper's Fireside Grille is the dream that came to reality…Food, Family, and Fun!!!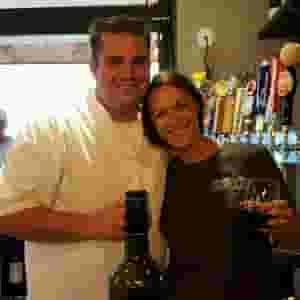 Ryan & Janel
- Chefs -

Ryan was raised in the quaint town of Berthoud, CO while Janel, a midwest girl at heart, grew up in the small town of Bristol, WI. The two met at Colorado State University back in 1996. It was during that time, Ryan found a passion burning inside for the culinary lifestyle. He left Fort Collins and landed himself at the Denver Culinary Institute of Arts. Shortly after receiving their college degrees, the two-headed for the bright lights of Las Vegas, NV.

Ryan expanded his knowledge and skills working for a variety of restaurants including Nine Steakhouse, Prana, The London Club, and Commander's Palace. Janel spent time in the corporate world but always found herself back in the service industry one way or another. Her love for restaurants was rooted many years ago when she started bussing tables by her mother's side at the historic Red School Café. Over the last two decades, Janel has gained extensive experience working in the restaurant industry. In 2005, they decided to move back to Colorado to be near family and open a restaurant of their own which they operated for 10 years. In 2015 Ryan and Janel expanded their vision and Pepper's Fireside Grille was born with a few simple concepts in mind…good food, family and fun.

When Ryan and Janel are not at the restaurant, they can be found enjoying this beautiful state with their two boys, Caleb and Ethan.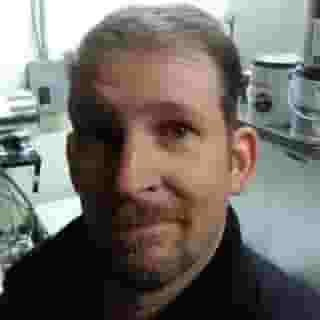 David Gray
- Kitchen Manager - 

Our Kitchen Manager, David Gray, is a 1992 graduate of The Culinary Institute of America, Hyde Park, New York. An avid skier, he moved to Aspen, where he spent seven years honing his skills in some of Colorado's premier restaurants and resorts, such as The Little Nell Hotel, a five-star hotel in the heart of Aspen. After moving to the Denver area to help an associate open his own restaurant, David continued his culinary journey at several hotels as Banquet Chef and Sous Chef. Soon, he became interested in healthy, organic techniques, which led him to Sunflower restaurant in Boulder, a long-time favorite of locals. From there, he opened and managed the Niwot Tavern for 13 years, developing his managerial style and gaining more culinary experience. Now, we welcome him to Pepper's Fireside Grille as a valuable kitchen leader.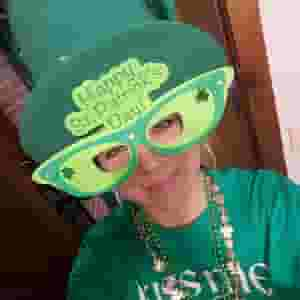 Angie Brown
- Barista - 

Angie grew up in a small town in Colorado. It is that small-town personality of … to know and love your neighbors… that has given Angie her roots. There is not a face she does not know and if you haven't met Angie "Brown" I bet you soon will. Her passion for people started years ago as a CNA for Life Care where she built personal relationships with the residents and their families. Once the fire was started in her heart, she kept doing for others. 

Angie has participated in many events like Make a Wish, charity runs and many other community-based fundraisers. It wasn't until a few years ago, where Angie "Brown" found another passion…bartending. If you are looking for good drinks, good times and great conversation, then stop by and see Angie. She can't wait to meet you. Angie is also a little obsessed with the Broncos. Come in during the season and you will see what we mean. She even has a bronco bar at home where she loves to entertain family and friends.